Tuesday, May 3, 2016
Breakout Brewer: Upland Brewing Company
: Pushing the envelope and doing things the hard way are standard operating procedure at Indiana's Upland Brewing Company.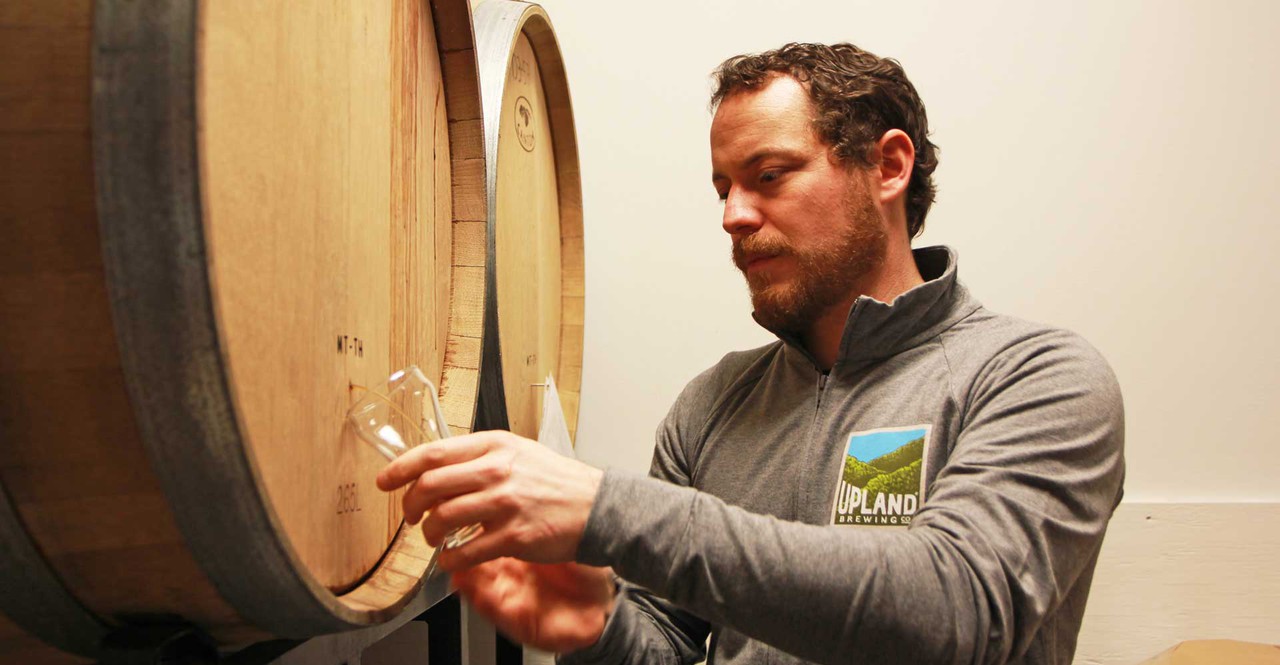 Popular Posts
So BrewDog had the idea to create a Pink IPA and decided to label it beer for girls, but things seem to not be going as well as expected. M...

CINCINNATI (April 9, 2018) – The most popular beer rating and sharing app, Untappd, recently named Cincinnati one of 'most checked-in ci...
Labels